Short Term Copier Rental Benefits
Short Term Copier Rental Benefits
Here we will explain the benefits of leasing a copy machine for a short period. Having enough copiers and printers on hand is critical during short-term projects or special events, but purchasing or leasing for a copy machine for such unusual situations doesn't always make sense. Read on for a different perceptive on short term copier leasing. Prices on 1-60 month
Temporary Office / Short Term Projects.
Sometimes temporary office space is smaller than ideal and renting a few smaller copiers would be a good move for projects that require document printing and copying. You'll save on the cost of outsourcing and have the flexibility to work around your project deadlines and employee schedules. Then once the new office opens, you would not have a lease payment on the copy machine, but still have world class full coverage.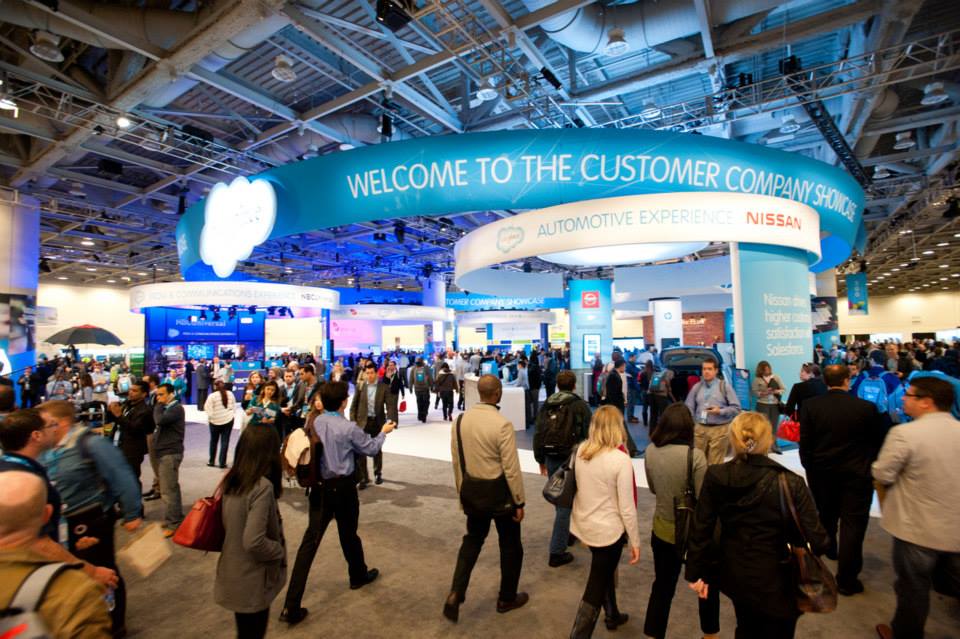 Conferences and trade shows.
Short Term Rentals are a good solution for your next conference or trade show. You won't be dependent on someone else's schedule to print out your documents or pesky IT stuff. Your team will have the flexibility to copy and print hand-outs on demand.
Employee training sessions.
HR would definitely agree. When another safety briefing has to be updated….everybody gets a handout! This doesn't make sense to put the usage on everyone's favorite copy room hero.
Evaluating new equipment.
Choosing copiers for a new business or upgrading existing ones is a complicated process (…we make it easy…) Short-term renting allows you to evaluate new printing solutions and capabilities without committing to purchase or lease. Renting is also perfect for trying out new technologies before buying.
Looking for a Copier Machines on a short term rental?
Check out the one below and Contact us for more options!